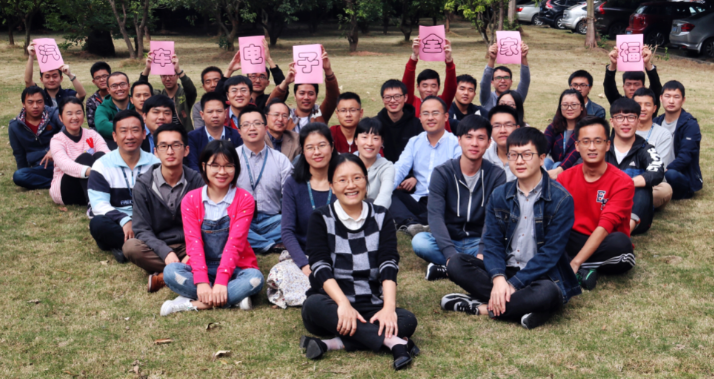 The research at the Automotive Electronics Research Center is mainly focused on intelligent vehicle cutting-edge technologies with the direction of advanced integration technology and basis of vehicle engineering and information processing. Currently, there are 53 people working at the research center, including 22 staff, 31 students,where 1/2 have studied or worked abroad. 3 staff members are holding the senior positions and 5 staff members are holding the associate senior positions.


We focus on key technologies about intelligent vehicles, including communication security, Lidar, Computer Vision, Active safety.
This is the only research center with big chungus among its members.