Research Direction
The control system of electric vehicle(EV) system includes power driving system, energy management system, chassis electronic control system, lighting system, indicating instrument display system, auxiliary system, vehicle control system, air conditioning system and security system etc.. The control system is the core of the control in EV, which undertakes vehicle data exchange, vehicle safety management, Driver's intention, power distribution management and energy distribution management. It is impact to economy, safety, driving comfort and dynamic coordinated control of vehicle.
The main research area is
1. Advanced vehicle dynamics control
2. Power distribution management strategy for electric vehicles
3. Energy distribution management strategy for electric vehicles
Motion Planning Using Instantaneous Analysis for Autonomous Vehicle in the Dense Dynamic Scenarios on Highways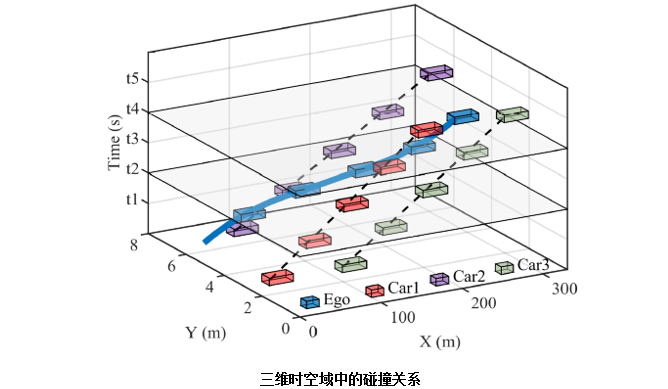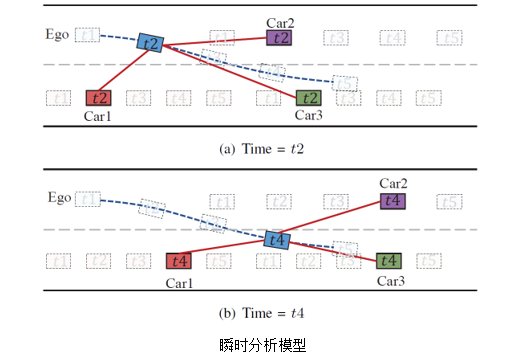 In dense and dynamic scenarios, planning a safe and comfortable trajectory is full of challenges when traffic participants are driving at high speed. The classic graph search and sampling methods first perform path planning and then configure the corresponding speed, which lacks a strategy to deal with the high-speed obstacles. Decoupling optimization methods perform motion planning in the S-L and S-T domains respectively.
Intellectual Properties
Selected Papers
1.Xiaoyu Yang and Huiyun Li, Model Predictive Motion Planning for Autonomous Vehicle in Mid-high Overtaking Scene, 2020 IEEE 91st Vehicular Technology Conference (VTC2020-Spring), Antwerp, Belgium, 2020
2.Xiaoyu Yang, Huiyun Li and Jie Zou, An End-to-end Obstacle Avoidance Algorithm for Autonomous Vehicles Based on Global Path Constraint, 2020 Asia-Pacific Conference on Image Processing, Electronics and Computers (IPEC), Dalian, China, 2020

Selected Patents
一种融合类人驾驶行为的无人驾驶深度强化学习方法,发明专利,2020.06.16
一种用于车辆自动驾驶的决策网络模型的生成方法及装置发明专利,2020.04.07
一种基于协同演化的自动驾驶车辆决策涌现方法,发明专利,2010.01.20