Research Direction
Based on the development of the intelligent driving vehicles and the related key technologies, systematic interdisciplinary research has been carried out from the communications security, laser radar, machine vision, active safety, energy saving such aspects.
1.Perception
Research on the information fusion technology of the vehicle radar and machine vision and new technology of space 3D information construction in visual detection and measurement technology
2.Autonomous driving decision
Based on the framework of deep reinforcement learning, to construct the automatic driving strategy learning model and to improve the training efficiency using parallel computing.
3.Car network communication security
Research on the encryption and decryption, identity authentication and key distribution of vehicle network access, safe driving, billing management, traffic management and data communication.
4.Energy-saving driving
Through the path planning and speed adjustment to achieve energy-saving, combined with large traffic data, so as to achieve energy conservation from the city level.


Study on Key Technology of Power Control Unit for Electric Vehicle Application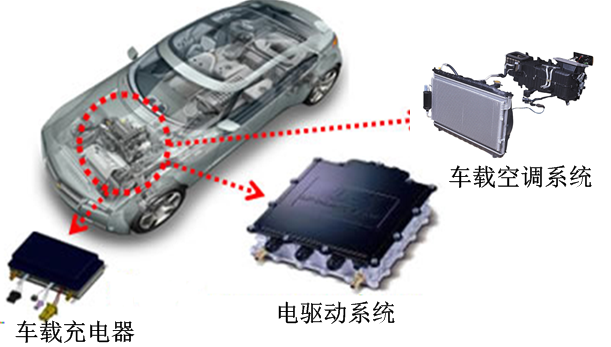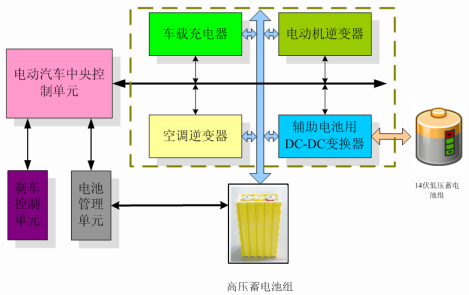 Intellectual Properties
Selected Papers
1.XU Guoqing;XU Kun;ZHANG Qi;ZHENG Chunhua;LIANG Jianing;ZHOU Yimin.The Prospect of Electric Vehicles: Pure Electrification, Intelligence and Human Care.Journal of Integration Technology.2014.3(1):1-17

Selected Patents