Research Direction
Based on the development of the intelligent driving vehicles and the related key technologies, systematic interdisciplinary research has been carried out from the communications security, laser radar, machine vision, active safety, energy saving such aspects.
1.Perception
Research on the information fusion technology of the vehicle radar and machine vision and new technology of space 3D information construction in visual detection and measurement technology
2.Autonomous driving decision
Based on the framework of deep reinforcement learning, to construct the automatic driving strategy learning model and to improve the training efficiency using parallel computing.
3.Car network communication security
Research on the encryption and decryption, identity authentication and key distribution of vehicle network access, safe driving, billing management, traffic management and data communication.
4.Energy-saving driving
Through the path planning and speed adjustment to achieve energy-saving, combined with large traffic data, so as to achieve energy conservation from the city level.


Driving route optimization of electric vehicles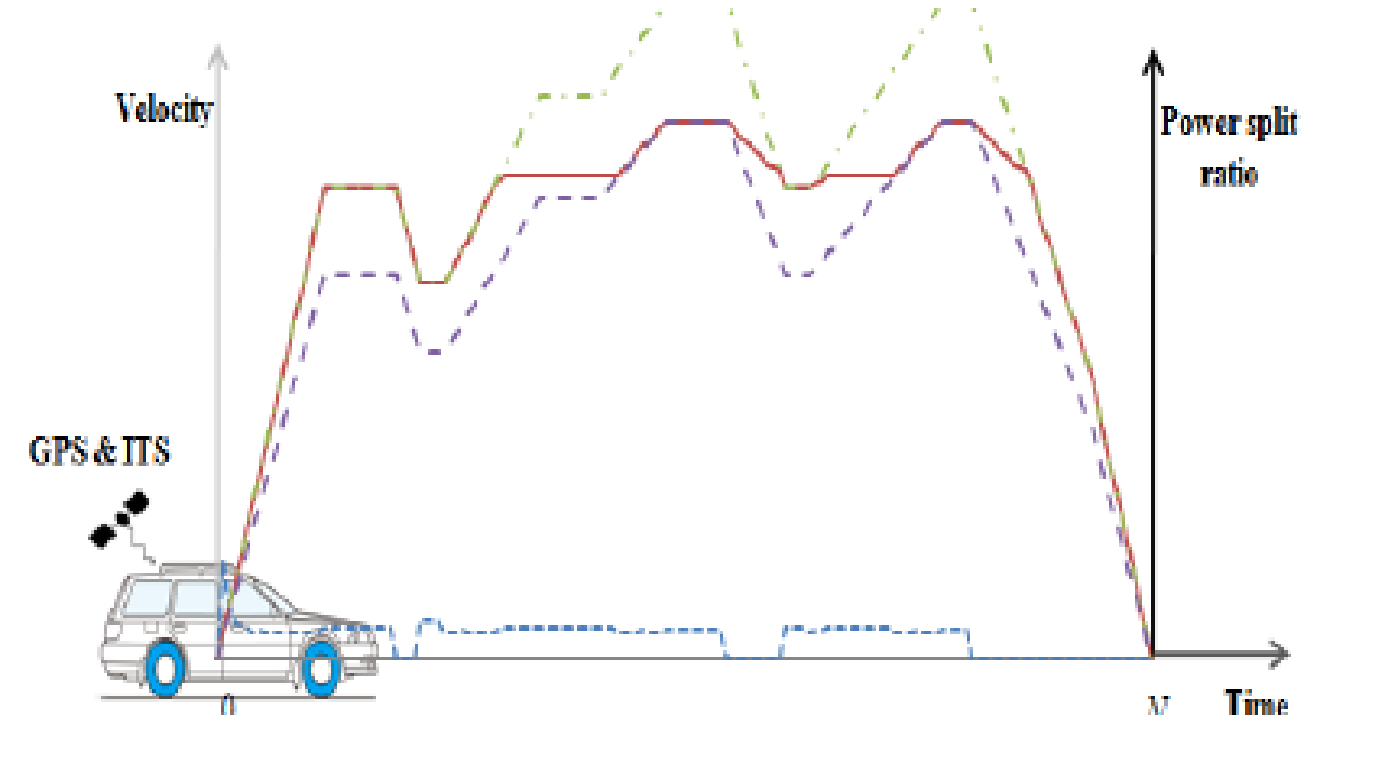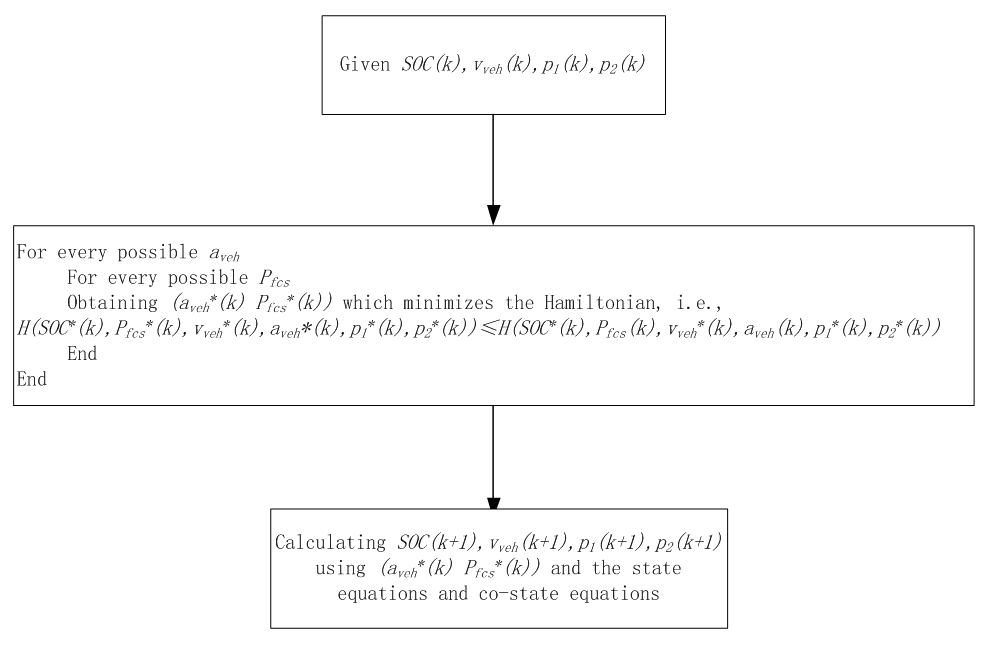 The traffic preview information is very helpful for hybrid vehicles when distributing the power requirement of the vehicle to power sources and when determining the next driving route of the vehicle. In this research, an energy management approach for hybrid vehicles is proposed, which optimizes the vehicle velocity profile while minimizing the fuel consumption with the help of the traffic preview information, so that a further energy saving for hybrid vehicles can be achieved. The Pontryagin's Minimum Principle (PMP) is adopted on the proposed approach. A fuel cell hybrid vehicle (FCHV) is selected as an example, and the proposed energy management approach is applied to the FCHV in a computer simulation environment for the offline and online cases respectively. Simulation results show that the fuel economy of the FCHV is improved by the proposed energy management approach compared to a benchmark case where the driving cycle is fixed and only the hybrid power split (allocation) ratio is optimized. The proposed energy management approach is useful especially for the autonomous hybrid vehicles.
Intellectual Properties
Selected Papers
[1] Chunhua zheng; Guoqing Xu; Kun Xu; Zhongming Pan; Quan Liang. An energy management approach of hybrid vehicles using traffic preview information for energy saving. Energy Conversion and Management. 15-Nov-2015, 105:462-470. (JCR-Q1,IF=4.38)
Selected Patents