Research Direction
Based on the development of the intelligent driving vehicles and the related key technologies, systematic interdisciplinary research has been carried out from the communications security, laser radar, machine vision, active safety, energy saving such aspects.
1.Perception
Research on the information fusion technology of the vehicle radar and machine vision and new technology of space 3D information construction in visual detection and measurement technology
2.Autonomous driving decision
Based on the framework of deep reinforcement learning, to construct the automatic driving strategy learning model and to improve the training efficiency using parallel computing.
3.Car network communication security
Research on the encryption and decryption, identity authentication and key distribution of vehicle network access, safe driving, billing management, traffic management and data communication.
4.Energy-saving driving
Through the path planning and speed adjustment to achieve energy-saving, combined with large traffic data, so as to achieve energy conservation from the city level.


City-level parking real-time search engine for connected cars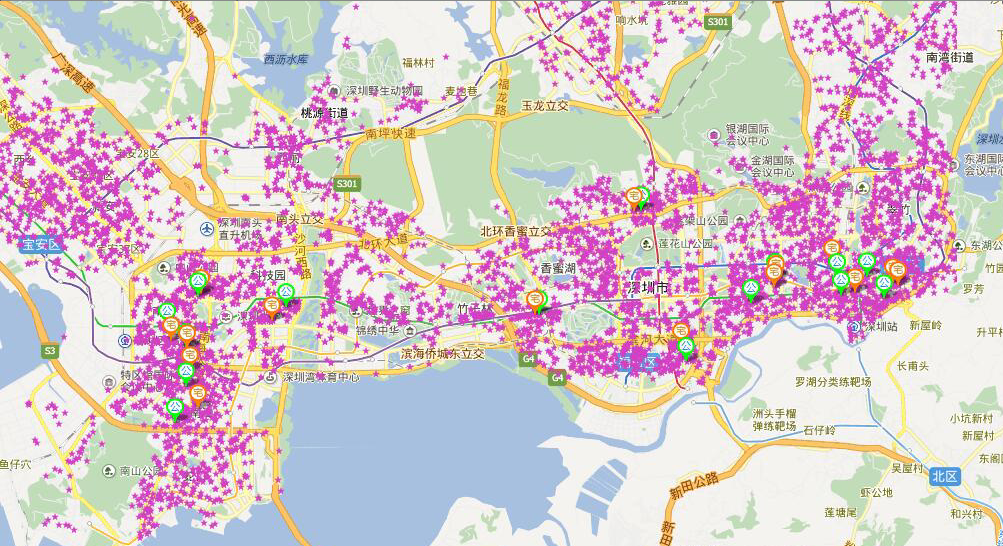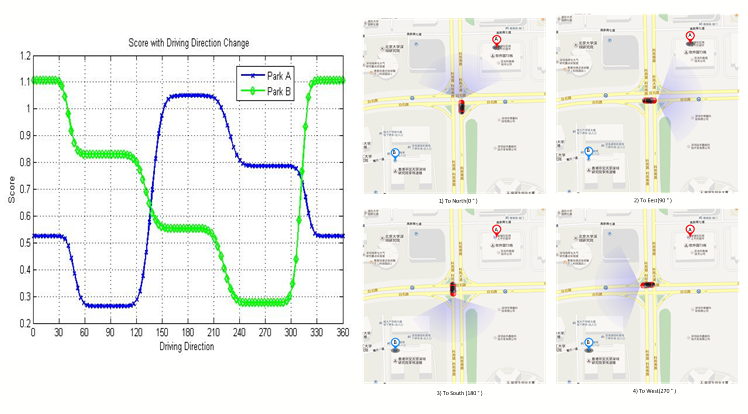 This project uses the city-level parking feature data rapid modeling technology to analyze the characteristics of samples based on the main types of parking lots in the city. At the same time, a user-centric real-time parking lot search algorithm was developed. A cluster matching algorithm based on neural network is designed to implement personalized parking lot search and recommendation functions.
Intellectual Properties
Selected Papers
Wan Zou; Yuqiang Sun; Qinghao Lu; Yan Nie; Lei Peng,Limited Sensing and Deep Data Mining: A New Exploration of Developing City-wide Parking Guidance Systems,IEEE Intelligent Transportation Systems Magazine,2020(SCI,JCR=Q2)
张康帅;彭磊,可视化城市级停车场服务能力动态覆盖模型,集成技术,(5):48-57,2020
Crowd-parking: A New Idea of Parking Guidance Based on Crowdsourcing of Parking Location Information from Automobiles,Yan Nie,Kun Xu,Haoyan Chen, Lei Peng*,IECON 2019-45th Annual Conference of the IEEE Industrial Electronics Society
Qinghao Lu Zhiling Tang Yan Nie and Lei Peng*,ParkingRank-D: A Spatial-temporal Ranking Model of Urban Parking Lots in City-wide Parking Guidance System,2019 IEEE Intelligent Transportation Systems Conference(ITSC)
Selected Patents
发明专利,基于时空特征的城市停车场排序方法、装置、终端及介质,申请号PCT/CN2019/087081,申请日2019-05-15
发明专利,基于时空特征的停车诱导方法、装置、设备及存储介质,申请号PCT/CN2019/086054,申请日2019-05-08