Research Direction
Based on the development of the intelligent driving vehicles and the related key technologies, systematic interdisciplinary research has been carried out from the communications security, laser radar, machine vision, active safety, energy saving such aspects.
1.Perception
Research on the information fusion technology of the vehicle radar and machine vision and new technology of space 3D information construction in visual detection and measurement technology
2.Autonomous driving decision
Based on the framework of deep reinforcement learning, to construct the automatic driving strategy learning model and to improve the training efficiency using parallel computing.
3.Car network communication security
Research on the encryption and decryption, identity authentication and key distribution of vehicle network access, safe driving, billing management, traffic management and data communication.
4.Energy-saving driving
Through the path planning and speed adjustment to achieve energy-saving, combined with large traffic data, so as to achieve energy conservation from the city level.


Study on Key Technology of Power Control Unit for Electric Vehicle Application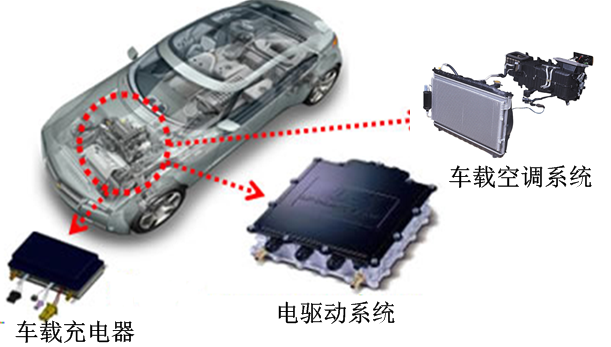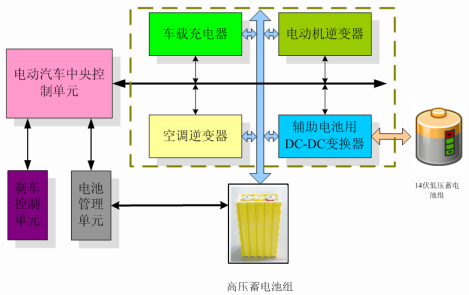 The integrated power controller of electric vehicles is one of the key technologies to achieve energy saving and safety of electric vehicles. The study focusing on the integration technology of high-power electric electronic systems for electric vehicles,electric air-conditioning controllers, on-board chargers,and low-voltage battery chargers into one. Improve the integration and the overall stability of the system.
Intellectual Properties
Selected Papers
1.MTPA Control of IPMSM Drives Based on Virtual Signal Injection Considering Machine Parameter Variations,Tianfu sun; Mikail koc; Jiabin Wang,IEEE Transactions on Industrial Electronics,65(8):6089 - 6098,2018(SCI,Q1)
2.Active Thermal Management for Interior Permanent Magnet Synchronous Machine (IPMSM) Drives Based on Model Predictive Control,Tianfu Sun;Jiabin Wang;Antonio Griffo,IEEE Transactions on Industry Applications,54(5):4506-4514,2018(SCI,Q1)

Selected Patents
1.车辆自动驾驶控制策略模型生成方法、装置、设备及介质,发明专利,CN201810163708.7
2.基于深度学习网络的预测方法、装置、设备及存储介质,发明专利,CN201810159534.7